Sanyasi The Hermit has been shot !
The Hermit aka Sanyasi, our new production, has been shot, last November and December 2015 !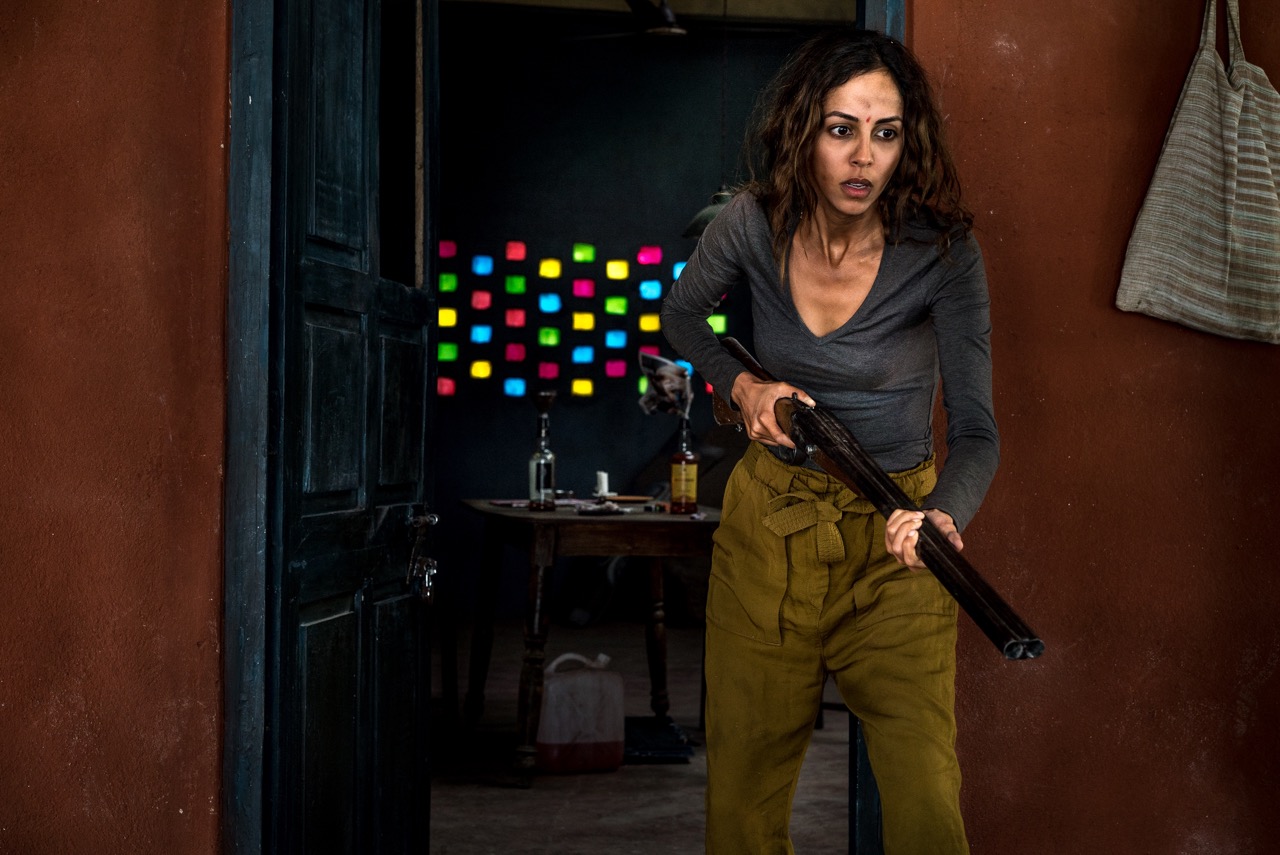 We are happy with the result, the production looks gorgeous and the performances are world class for this original comedy.
We are now in post-production, as editing has started. We will shoot the opening missing scenes in London next month, a 3 days shoot.
We expect a cut in time for the Cannes Film Festival.